This half term in Year Four, our focus is on the Shang Dynasty and our big question is "what was the impact of the Shang Dynasty on our lives today?" We'll be studying different key events, looking at key people in the Shang Dynasty and what all of this means for the lives we live today. In science, we are learning about different states of matter. In maths, we will be building on our knowledge of place value by focusing on addition and subtraction. Our book for this half term is Moon Man, a picture book about being different and an individual.
Our P.E day for both classes is Friday so please remember to bring in your PE kit. Our In Harmony day is every Wednesday and Thursday. We will not be swimming until the spring and summer terms.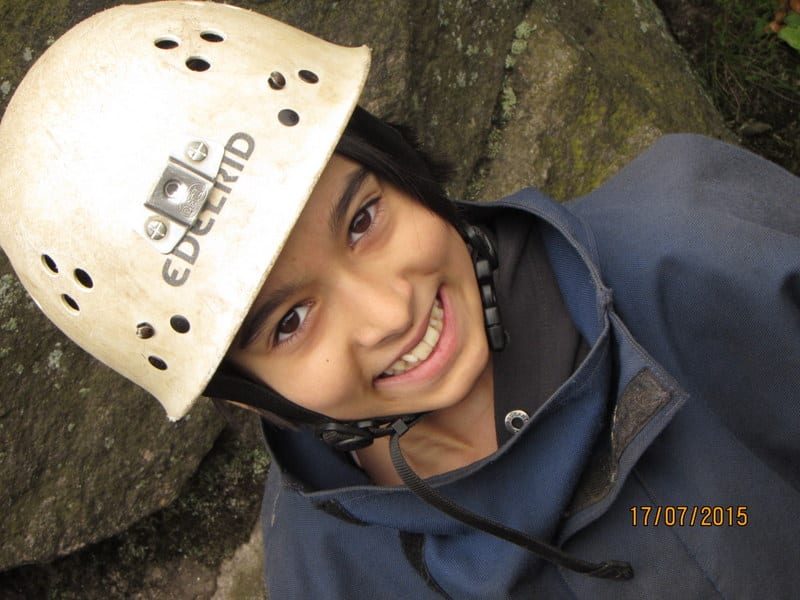 Here's the knowledge organiser for the work we'll be doing this term?