This half term in Year Four, our history focus is on Ancient Greece and our big question is "how did then ancient Greek belief in many gods impact the daily life of ancient Greek citizens?" We'll be studying the impact of the Greek gods on how people lived their lives, and key events in the war between Athens and Sparta. In science, we are learning about different states of matter and electricity. In maths, we will be continuing our work on multiplication and how we use formal methods to solve more difficult multiplications. Our book for this half term is The Iron Man, a classic by Ted Hughes all about a boy's relationship with a strange being.
Our P.E day for both classes is Friday so please remember to bring in your PE kit. Our In Harmony day is every Wednesday and Thursday. Notts County have started swimming so please remember to bring your swimming kit in on Tuesday. Nottingham Forest will start swimming in the summer term on Tuesdays.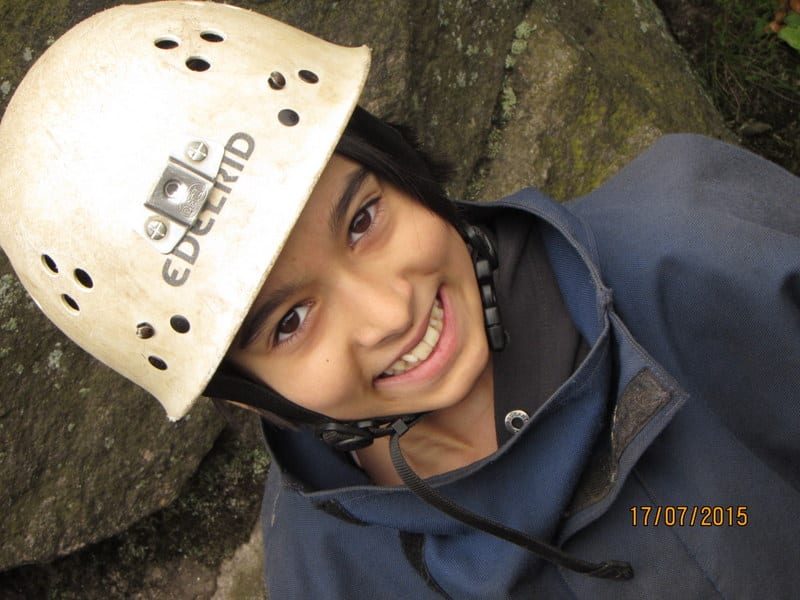 Here's the knowledge organiser for the work we'll be doing this term?