In F2 this half term, our big question is 'are all families the same?'
The children will be settling into F2 and learning about the rules and routines.  We will be learning about ourselves and what we look like and enjoy doing.  The children will be looking at photos of different families and thinking about how families are similar and different.   We will also be learning about Goose Fair and the children will visit the fair and think about what they can see, smell, taste and hear.  We will learn about harvest and the children will make vegetable soup.  The children will be using clay to make divas when we learn about Divali.  We will do phonics every day, learning tricky words and letter sounds.
In maths, we will be learning about different shapes and numbers up to four.   Our P.E day will be Wednesday and we will be visiting the fair on the 4th October.
We will be focusing on the following books: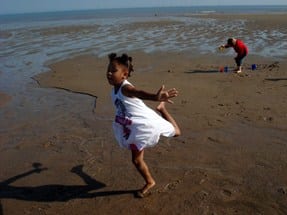 Here's our knowledge organiser for this term's work: